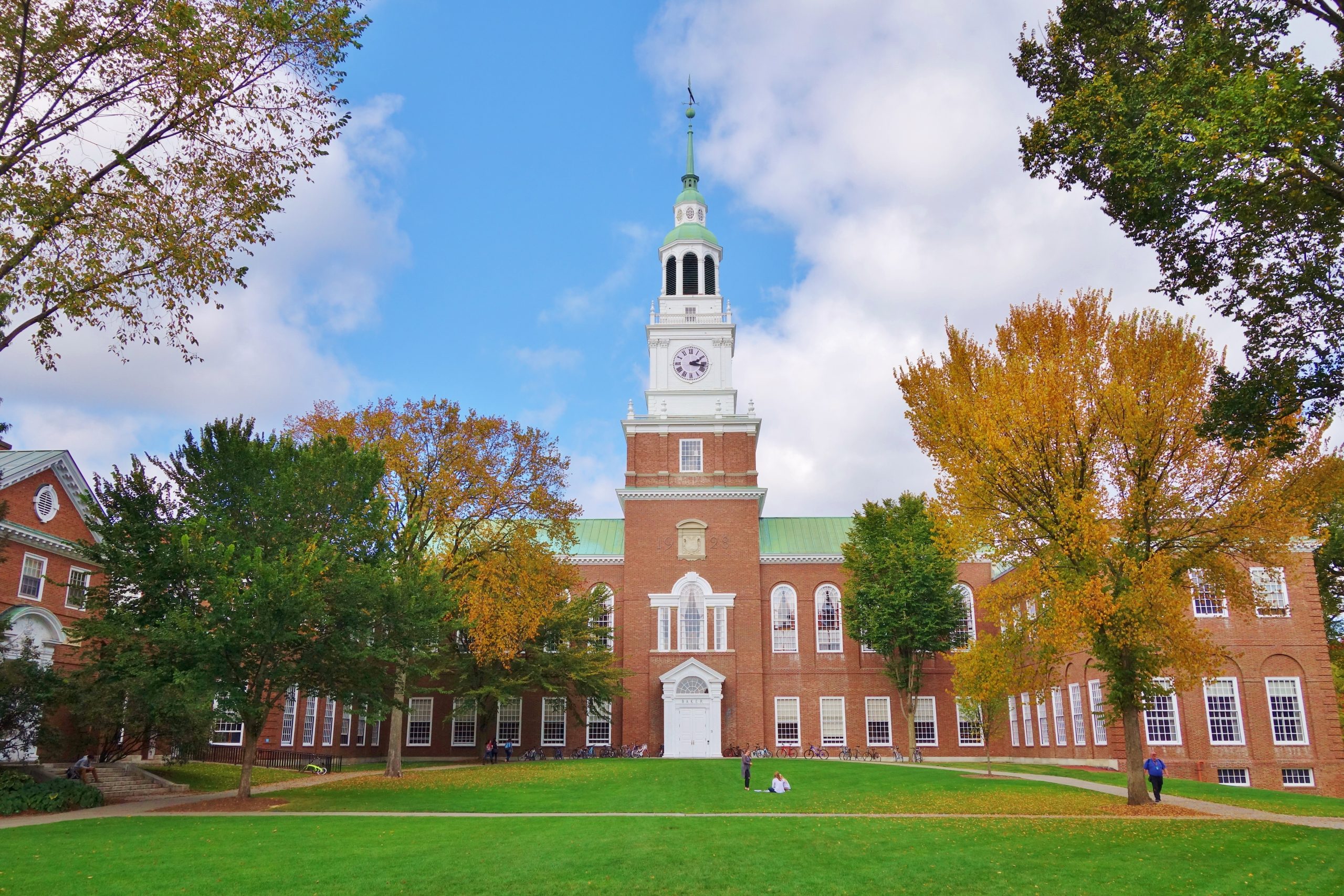 What is a personal statement?
A personal statement accompanies your application to study at a university or American college. For UK universities, it provides an opportunity for you to voice your reasons for studying a particular course or subject. It also serves to outline your skills and experience in order to demonstrate your passion for that area of study. In the US, it is often known as the personal essay and is about helping colleges understand who you are, your formative experiences, and how you view the world.
Personal statements for UK and US universities differ. If you're applying for both UK and US universities, you should not be using the same personal statement in both cases! If applying for just UK or just US universities, make sure you aren't writing a personal statement in the wrong style.
Main points of distinction between UK and US university applications:
In the UK, you apply through the Universities and Colleges Admissions Service (UCAS), whereas in the US, you apply to each university separately (unless using the Common App, as explained later)
You can apply for up to 5 university courses (or 4 courses in any one of medicine, dentistry, veterinary medicine or veterinary science) in the UK. In the US, there is no limit on the number you can apply for.  However, you'll probably be spreading yourself too thinly if you opt for more than 8-10 universities, and you're charged per application!)
In the UK, you are applying for the course primarily, whereas in the US, you are applying to the university
Different groups of people will be reading your application in the UK compared with the US admissions system. In the UK, your application will be assessed by admissions tutors alongside academic staff who specialise in the field you've applied for. Meanwhile, in the US, the admin staff in the admissions office for the university will make the decision. Therefore, in the UK, you need to impress experts in the subject you're interested in, while US admissions teams want to know how you'd contribute to the university community
UK personal statements should focus on academics and the subject for which you're applying, with extracurricular being the icing on the cake. US universities are interested in your personality and what has shaped you as a person
UK Personal Statements
UCAS is a UK undergraduate admissions service. For undergraduate courses, most universities require you to apply through UCAS, whether you're a home or international student. An important part of the UCAS application is the personal statement.
When writing your UCAS personal statement, consider the following:
Your personal statement should be no more than 4,000 characters, or 47 lines, whichever comes first. Character limits include punctuation, spaces, and paragraph breaks. This will be about a page, or 500-550 words, in Times New Roman size 12 font
Why are you applying for that course? You should be telling the reader this by focusing on what interests you about the subject you're applying to
Have there been any interesting developments in the subject? What have you read pertaining to the subject?
What are your ambitions and future plans?
What makes you suitable to study this course?
How have your studies prepared you for the course? Consider your academic strengths and achievements
How have you engaged with the subject outside the classroom? Think about your personal strengths. Try to include relevant experience, skills or achievements in employment, volunteering, internships or placements, and extracurricular activities, such as sport or music clubs of which you're a member
Look at the course modules and descriptions – what skills, qualities and experiences are they looking for?
You can only submit one personal statement, so you need to cater for all 5 university courses you're applying to. Avoid naming a particular university, as each of your chosen universities will receive the same personal statement from UCAS
Top tips:
Make your personal statement just that – personal. Don't get someone else to write it for you! It will be much more convincing if the ideas are your own
Remember, the admissions teams want to know why you want to study the subject, and what makes you a good fit for that course
If you're applying for similar courses, talk about the subject in general but try not to mention course titles. If you've picked a variety of subjects, write about common themes (remember, the same personal statement goes to all of your chosen universities!)
Proofread! If your work reads well, you'll seem a more impressive candidate. Conversely, if your work contains lots of errors, you may come across as sloppy and unprofessional
Seek mentoring if you need help with the structure and content. At Bruton Lloyd, we have tutors who specialise in the university application process
Remember, the personal statement is only one aspect of your application. UK universities are most interested in your predicted grades, followed by the personal statement and references. Having said this, if universities are choosing between similar candidates, a well-written personal statement will help differentiate you from the competition.
Now, we will examine personal statements for American universities.
US Personal Essay
In the US, you apply to a university rather than a course because you won't be specialising in a particular subject (or 'major') until a few years into your degree. Applications are submitted to individual universities, as there is no central regulatory body equivalent to the UK's UCAS overseeing the university application process. Having said this, 900 schools are signed up to the Common Application, including all 8 Ivy League Schools. This streamlines an essential part of the admissions process for students. For these universities, you only need to fill out the Common Application once. You respond to one of seven Common App essay prompts for the personal statement and send it to the colleges you wish to apply for, if they are members of the Common App. However, many colleges have additional supplements which you must submit, with extra questions and sometimes further essays.
Common requirements for university applications in the US:
College admissions essay/personal essay – equivalent of the UK personal statement
References from at least two teachers
Test of English as a Foreign Language (TOEFL) if English isn't your native language
A written piece of work marked by a teacher
SAT/ACT test
Main points for a US personal essay:
Most universities will ask you to respond to a prompt, which are often very open-ended. These can be about anything from your personal history, a formative experience, an important event or key relationship in your life to how you've approached a problem or dealt with failure, your future goals. The prompt may even be related to how you interact with people different from yourself. Even more creative or unique prompts are designed to make you think outside the box
Some university applications may include multiple prompts, so check with the individual university you're applying for
The personal statement is an important chance to stand out as an individual
Lots of universities/colleges ask for an essay or paragraph specifically about why you're applying there. Here, you should show how you'll contribute to university life, but don't reuse your answer for multiple universities!
The personal essay is a chance to show off your writing skills and express your ideas clearly
Top tips:
Be self-reflective, focusing on insight gained from an experience, rather than just the experience itself, in order to convey your capacity to learn and grow as a person – explore your struggles as well as your strengths
Let the reader into your mind and give them an insight into the kind of person you are outside of your academic career – the admissions team want to understand your motivations, your history and your personality
Be authentic and honest – you can write about any topic for the personal essay, from personal stories to what you think of social issues to your goals (you don't have to write about difficult personal topics though!)
Make sure to proofread! If you have typos or errors in your work, university admission teams won't be impressed!
How can Bruton Lloyd help?
If you're struggling with your personal statement, or if you just need it checked over, our team is experienced in assisting with both UK and US university applications. Don't hesitate to get in touch with us to perfect your essay.
Click here for our next blog post on sample openers to UK and US personal statements.
Best of luck!