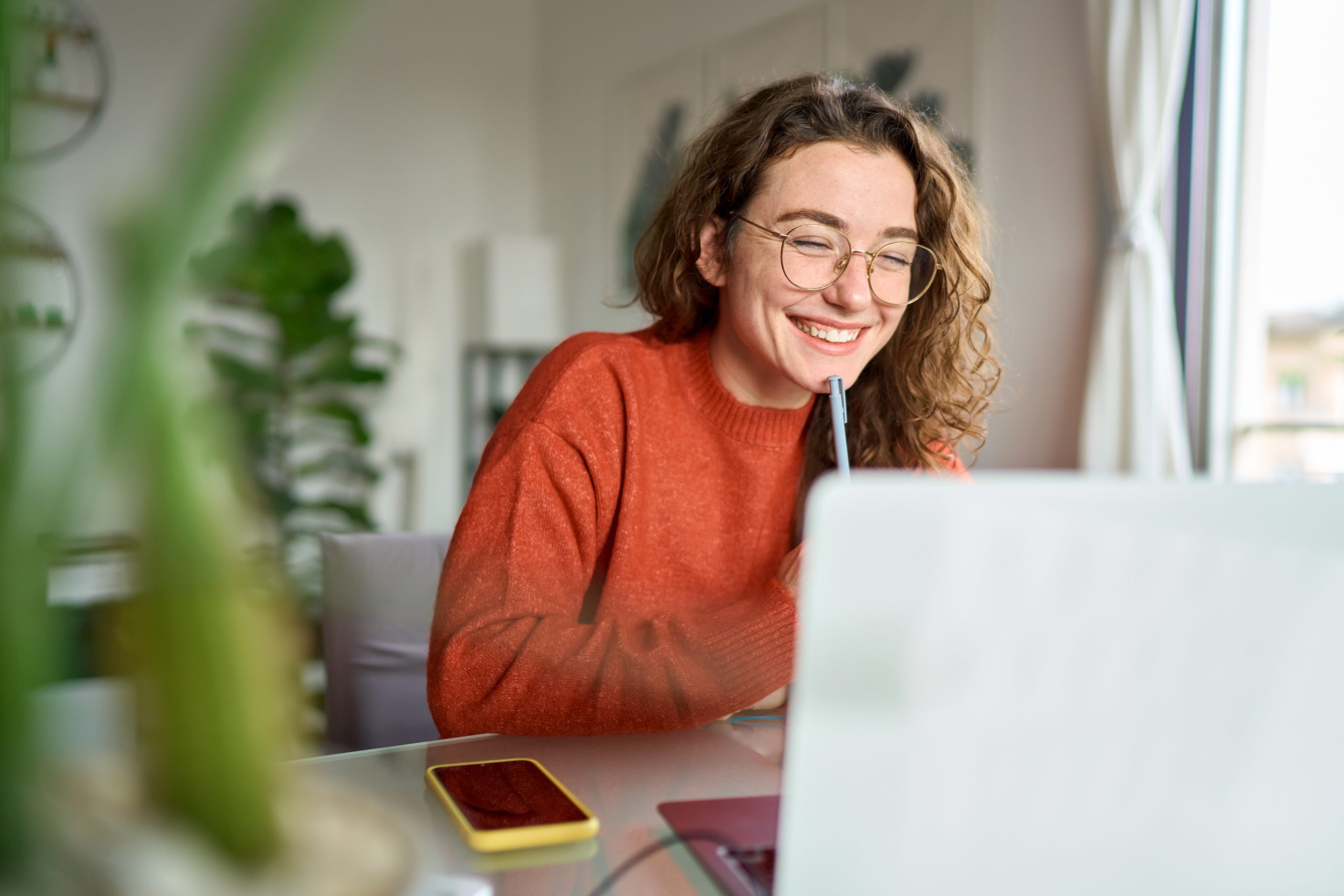 Getting top grades in your A Levels or IB is an important part of setting yourself up for successful university applications, but it's not the only thing that can make your application stand out. Work experience is an essential aspect of your academic journey and universities are increasingly looking for candidates who have practical experience in their subjects. Although not an explicit requirement for all courses, it is often a requirement for medicine, law, engineering, and business programmes.
In this post, we will discuss why work experience is so important, what types of work experience are available, and how to leverage it in your university applications. We also provide some useful links to get you started!
Why is Work Experience Beneficial?
Work experience gives you an opportunity to apply your theoretical knowledge in a practical setting as well as improve your soft skills, such as time management and organisation. It also enables you find out what you like and don't like by trying out different industries and career paths. Having experience of this before university means there's time to redirect your studies if you decide to pursue a different subject.
What Types of Work Experience are Available?
There are many types of work experiences available to sixth formers that can help them build valuable skills and gain exposure to different industries related to the subject that interests them. Some options to consider include:
Internships and work experience programmes: Many companies offer internships or work experience programmes specifically designed for sixth form students. Some may be paid and take place in the workplace; others may be unpaid and take place online.
Virtual work experiences: Virtual work experience programmes are becoming increasingly popular and accessible, particularly in STEM fields. However, it is important to consider what to invest your time in. Make sure you understand what is expected of you and what you will gain from it. Undertaking an internship which involves managing your own responsibilities and communicating within a team is significantly more beneficial than simply logging onto a platform and completing a few hours of independent work.
Part time or seasonal jobs: Taking on a part time job is a great way to learn and develop new skills. Many industries, such as hospitality and retail, offer job opportunities that are flexible enough to work around a student's schedule.
Volunteering: Volunteering for non-profit organisations or groups can be a rewarding way to gain experience and develop leadership, communication and teamwork skills. It's also a great opportunity to explore different career paths, meet like-minded people and build a professional network of people and businesses in your field of interest.
How to Leverage Work Experience in Your University Application?
Leveraging your work experience in your university application can make you stand out as a candidate. Start by identifying the skills and knowledge you have gained. Then, think about how these skills and knowledge can be applied to your intended field of study. Consider how you have demonstrated the relevant skills. For example, if you have volunteered in a nursing home, you can use this experience to demonstrate skills and character traits such as compassion and communication, which are essential to a career in medicine. You can then highlight how this experience has helped you to grow as a person and how it has shaped your academic and career goals.
Even if your work experience is not directly related to your intended field of study, it can still be valuable when applying to universities. Admissions officers are interested in seeing how you have developed skills and taken on responsibilities in any professional setting. Think about the transferable skills you have gained, such as problem-solving, attention to detail and teamwork, and highlight how these can be applied to your chosen course.
In Conclusion
Talking about your work experience in your application is a great way to differentiate yourself and show your readiness for university-level studies. It not only helps to demonstrate your dedication and commitment to your intended field of study, but it also gives you insight into what a career in that field might look like. Where possible, use concrete examples to demonstrate your growth, achievements, skills and abilities. In doing so, you make a compelling case for why you are the right candidate for your chosen course.
Getting started…
Here are some useful links to explore when considering work experience. You'll find advice for young people on finding work experience as well as work experience and online internship programmes in collaboration with leading companies across various industries:
Get in touch with us!
If you are interested in exploring work experience opportunities and discussing how to make your university application stand out, get in touch! There's no better time to invest in your professional development and take the next step towards your future success.