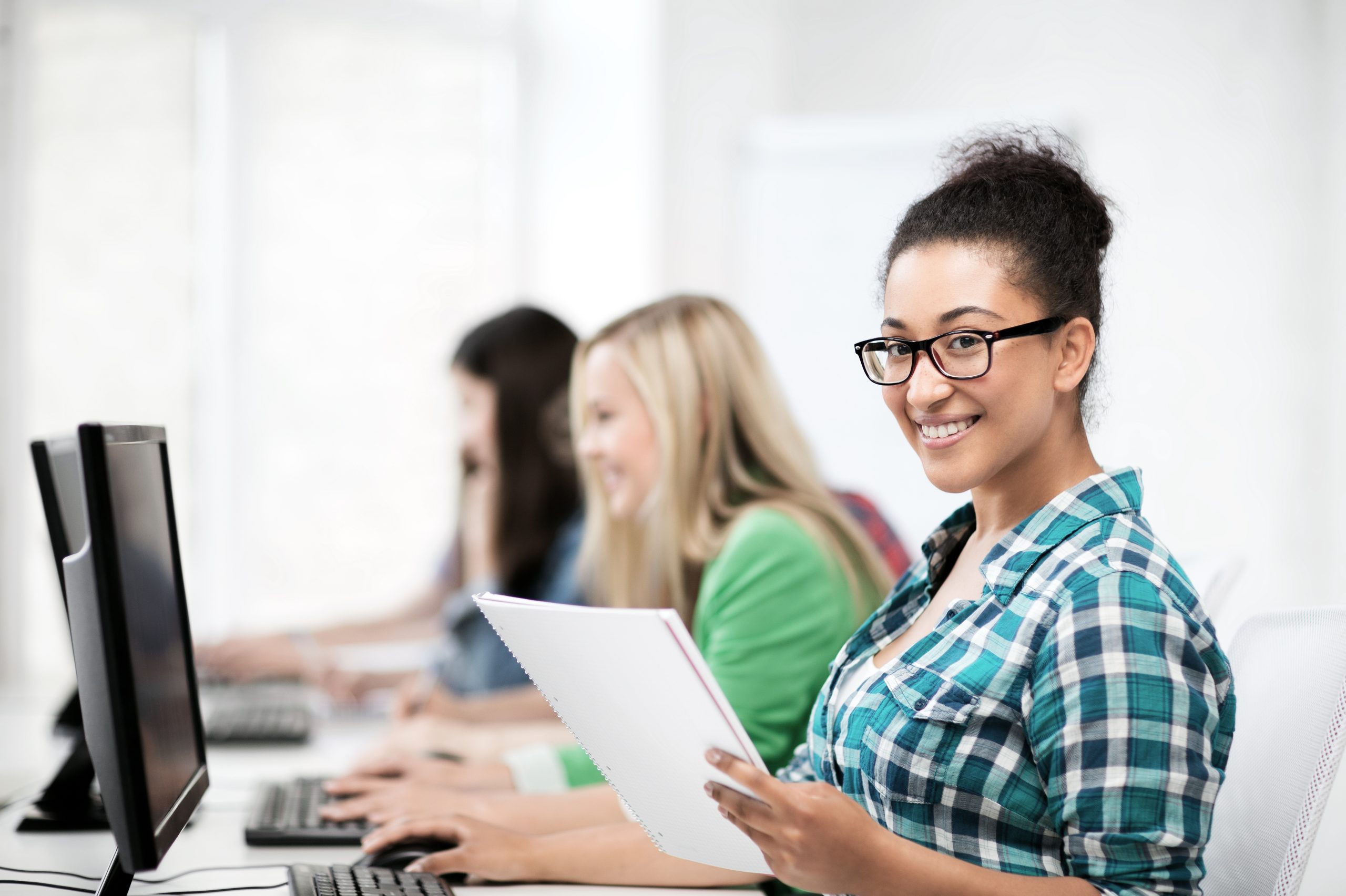 In the UK, university admissions tests can vary depending on the university and the course you are applying for. Some universities require students to take aptitude tests, while others may require specific subject-based exams. International students are often required to submit the results of an English proficiency test or take one if they have not already done so. All these tests are designed to assess a student's potential for academic success in their chosen course of study and are usually taken before a student is invited to interview. The scores provide universities with an extra piece of information to help them identify the very best applicants.
Some universities, notably the Universities of Oxford and Cambridge, have their own subject-specific tests which differ from tests used by other universities. It is important to check with the specific university or course you are applying to whether they require any tests, as not all universities use them as part of their admissions process. In this post, we highlight some of the most common tests used by universities in the UK.
What types of entrance tests do UK universities use?
Aptitude tests: these are standardised tests administered under timed conditions and consisting of multiple-choice questions which assess a range of skills such as critical thinking, spatial awareness, and numerical reasoning. They are used to measure a student's abilities and potential to perform well in a particular area or field of study.
Subject specific tests: these tests are designed to assess an applicant's knowledge and understanding of a particular subject. They typically consist of a set of questions or tasks related to the subject area and may require knowledge outside of the standard curricula applicants would have covered already.
English language tests: these tests determine an international applicant's ability to understand and communicate in English and whether they meet the proficiency requirements for their chosen course.
What are the most common UK university admissions tests? 
Medical Sciences
Biomedical Admissions Test (BMAT) – The BMAT is used by a number of UK universities for medical, dental, and veterinary courses.
UK Clinical Aptitude Test (UKCAT) – The UKCAT is used by many medical and dental schools to assess cognitive abilities.
Graduate Medical School Admissions Test (GAMSAT) – The GAMSAT is used by some medical schools in the UK, as well as in Australia and Ireland to assess cognitive abilities as well as scientific knowledge.
Mathematics
Admissions Test for Mathematics (ATM) – The ATM is used by Imperial College London, University College London, and the University of Warwick for undergraduate courses in mathematics.
Test of Mathematics for University Admission (TMUA) – The TMUA is used by the University of Bristol, University of Leeds, and the University of Nottingham for undergraduate courses in mathematics, natural sciences, and engineering.
Law
National Admissions Test for Law (LNAT) – the LNAT is a computer-based test used by a number of UK universities to assess a student's critical thinking and analytical skills, as well as their ability to comprehend and draw inferences.
Business
Graduate Management Admissions Test (GMAT) – the GMAT is a standardised test accepted by many business schools around the world for their admissions process for MBA and other graduate management programs. In the UK, these include London Business School, Imperial College Business School, and the University of Edinburgh among others.
Common English Proficiency Tests
International English Language Testing System (IELTS) – the IELTS is the most widely recognised and accepted English proficiency test in the UK and is accepted as proof by all UK universities.
Test of English as a Foreign Language (TOEFL) – the TOEFL is another popular proficiency test, as is accepted by most universities as an alternative to IELTS.
Pearson Test English (PTE) – the PTE is another alternative accepted by most universities.
Entrance tests play an important role in some UK universities' admissions process, allowing them to gain insight into applicants' potential for academic success. These tests vary depending on the university and the course, but typically test applicants' aptitude and cognitive abilities. For international students, it may be required to sit an English Proficiency test for entry into a UK university. It is essential to check with the specific university or course you are applying to whether they require any tests, since not all universities use them. By understanding the types of tests universities require, students can better prepare themselves for the application process and increase their chances of success.