Choose the right school
Your child's academic success starts with the right school
From an initial consultation and assessment to tailored tuition and step-by-step mentoring, your Bruton Lloyd educational consultant will guide you through the entire UK independent schools selection and admissions process to ensure your child is settling in well to their UK academic journey.
Consultation
Get your strategy for a successful UK independent school entry
During your consultation, we map out suitable academic pathways, taking into account your child's skillset, academic knowledge, goals and personality.
Your customised strategy includes:
a thorough overview of the UK independent schools system 
an outline of suitable academic pathways for your child
ideal entry points / UK school stages (7+, 8+, 11+, 13+, 14+ or 16+)
advice on subject and curriculum choices outline of the preparation and admissions process
How it works
Academic Goals
Meet your Bruton Lloyd educational consultant to evaluate your child's academic goals.
Evaluation
Evaluate your child's academic strengths and identify areas for improvement.
Academic Pathways
Receive a list of academic pathways and an outline of the schools' admissions processes.
Testimonials
xml version = "1.0" encoding = "utf-8"?>
Harry Pakenham
Former Head of English at Sunningdale School
Bruton Lloyd's dedication to their clients always
 impresses me; highly efficient, their keen attention to detail ensures their students are in the best possible hands.
xml version = "1.0" encoding = "utf-8"?>
Bruton Lloyd has been amazing at helping us choose the perfect boarding school for our son. He came home for holidays and after only 6 months in the UK, he voluntarily chose a book over computer games – a true testimony to the quality of UK education.
xml version = "1.0" encoding = "utf-8"?>
Bruton Lloyd has really put us at ease throughout our school visits at UK boarding schools – we realised our child would settle just fine and there's nothing to be afraid of.
xml version = "1.0" encoding = "utf-8"?>
Your knowledge of private schools is excellent. Choosing the right one for my daughter was a very easy and pleasant process.
Bruton Lloyd Assessment
Assess your child's strengths and personality
During the independent assessment, we identify your child's strengths, skills and areas of improvement to shortlist suitable schools.
Your assessment package includes:
a tailored shortlist of boarding or day schools suited to your child's skills, academic knowledge, personality and extra-curricular interests
a detailed report on current performance and areas of improvement across academic subjects 
How it works
Assessment
Age-appropriate comprehensive assessment of your child's knowledge across academic subjects. We look at criteria such as speed, accuracy, creativity, and problem-solving skills
Interview
Mock interview with your educational consultant to assess your child's communication skills, personality, interests and ambitions
Tuition Plan
Detailed assessment report with a tailored preparation plan for successful UK schools entry
School Placements
Long-term assistance to help your child enter a UK independent school consists of:
01
Consultation and assessment with a tailored preparation plan
02
Private tutor selection for entrance examinations and interview preparation
04
School visits and administrative support
05
Advice on subject combinations and pathways
Students we have worked with have received offers from leading London schools, including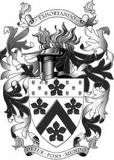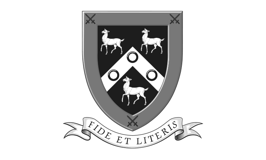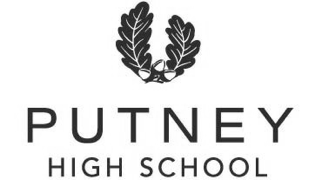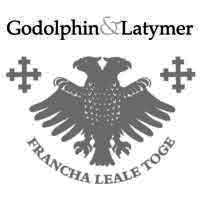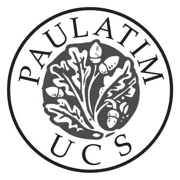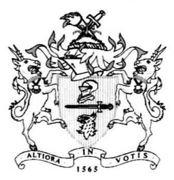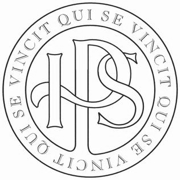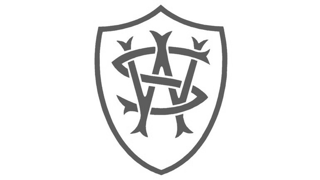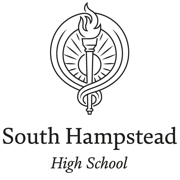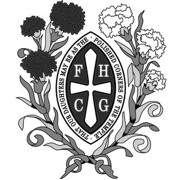 Students we have worked with have received offers from leading UK boarding schools, including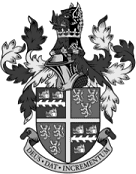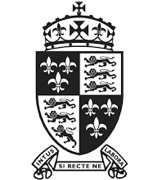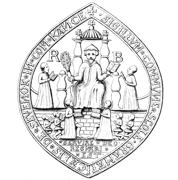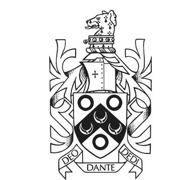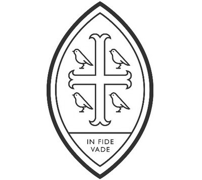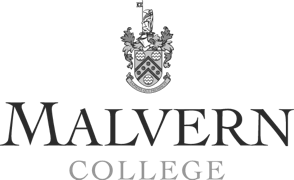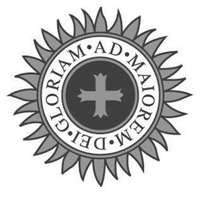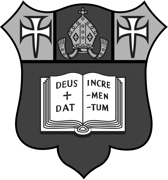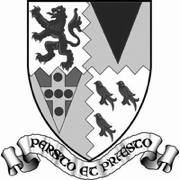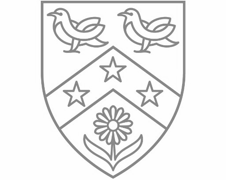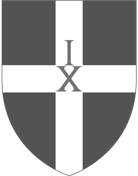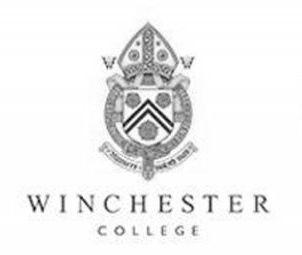 Frequently Asked Questions