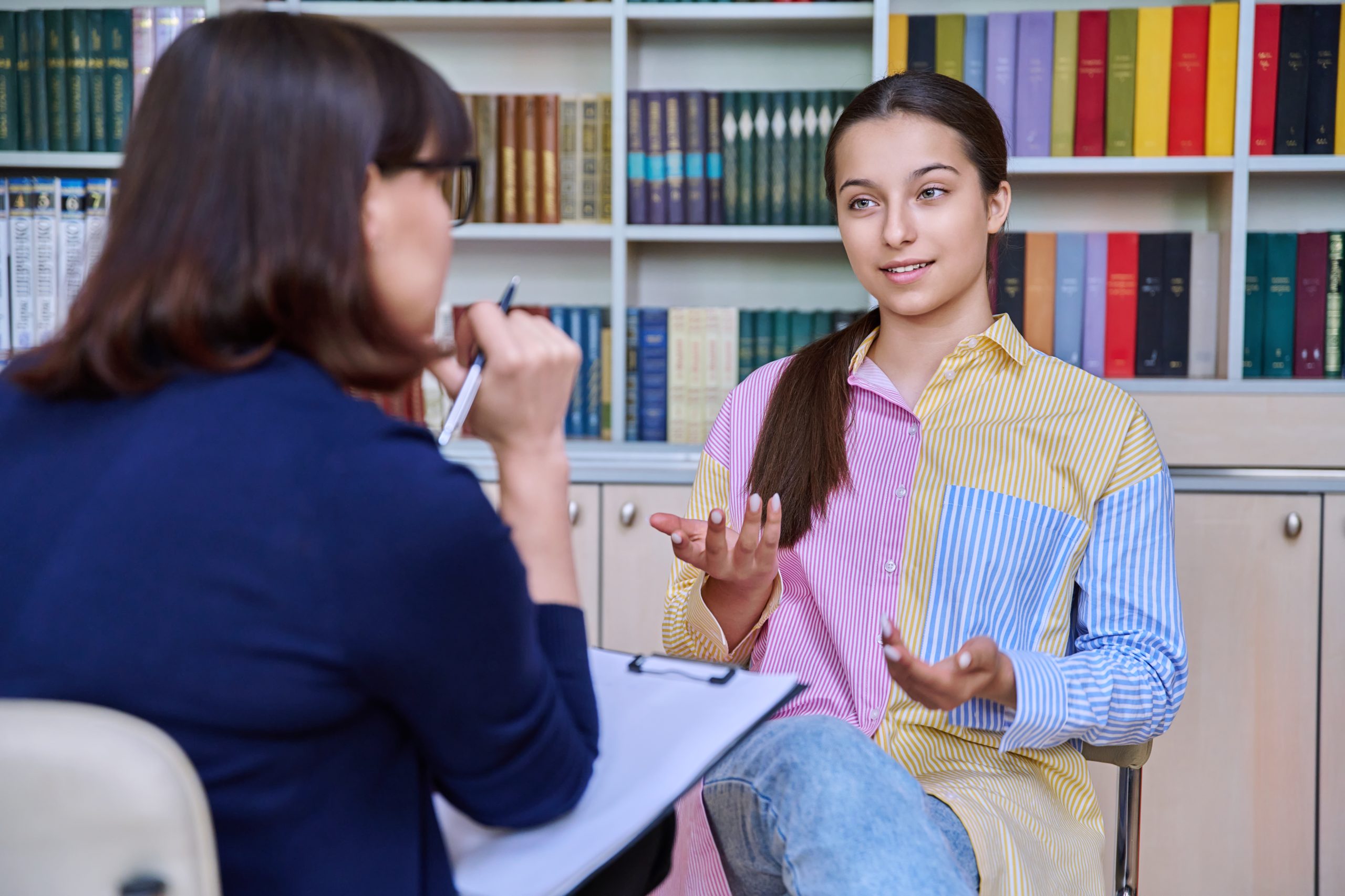 The purpose of university interviews is to assess candidates' academic potential, suitability, and commitment to the course. Interviews may also be used to compare applicants who are equally qualified on paper.
The universities of Oxford and Cambridge notoriously interview all of their candidates, whilst University College London and Imperial College London are among those which interview the majority of their applicants. However, not all universities and courses require candidates to attend an interview, so it is important to check.
Often, universities will invite a great number of applicants to interview for a relatively small number of spaces. It is therefore key to prepare as best you can since you will be up against other strong candidates.
Types of interviews
Central to the interview preparation is finding out what type of interview to expect. This will vary depending on the university and the course you have applied for.
Traditional interviews: these are conventional 1-on-1 discussion-based interviews with an admissions tutor, usually conducted in-person or online. You will discuss why you want to study your chosen course and what makes you a good candidate for it.
Panel interviews: typically used by prestigious universities and for competitive courses, these involve a panel of two or more interviewers.
Multiple mini-interviews: these are typically used to assess Medicine, Dentistry and Veterinary candidates and involve a series of short unconventional interviews or tests, each focusing on a specific skill or competency such as data analysis and scenario interpretation. They test your problem-solving, communication, and critical thinking skills.
Group interviews: whilst not as common as other types of interviews, group interviews are still used by some UK universities as part of their admissions process, particularly for courses where team, communication, and collaboration are important.
Oxbridge interviews: these are notoriously challenging and can be very different from other university interviews. Often these will take the form of a traditional or panel interview, but there will be a strong academic focus. Expect to be asked unexpected, challenging, and broad questions related to your subject area.
Top tips for interview preparation
Once you know the type of interview to expect, you can prepare accordingly. For certain types of interviews, you will be expected to demonstrate relevant skills for your course over a series of short tasks or in a group setting, for others, the focus will be on you alone.
Familiarise yourself with the university and course: you will have already done this before applying. Research as much as you can about the university, course structure and content and think about how they can help you achieve your professional or academic goals. Your research will also inform your own questions for the interviewer.
Research your industry and future career prospects: displaying knowledge of your industry and career pathways will demonstrate to the interviewer that you are a motivated and ambitious candidate.
Practice commonly asked questions: these usually concern your motivations for studying your subject and the reasons for joining that university. Be as specific as you can in your answers and link back to why you are strong candidate for your chosen course.
Know your personal statement inside out: interviewers will read your personal statement and may ask questions about what you have written. For many candidates, your personal statement is a generic application sent to multiple universities. Remember what you wrote and be ready to expand on it during the interview. Equally, for creative or arts based courses, be ready to speak about all aspects of your portfolio.
Reflect on your skills and experience: think about the skills and experiences you have which are most pertinent to your course and how you can best demonstrate these skills to stand out from other candidates.
Dress appropriately and comfortably: some universities expect candidates to dress in formal business attire. If there is no specific dress code, dress smartly and comfortably. This will enable you to focus on the interview and make a good impression.
Prepare your own questions in advance: asking questions demonstrates that you are engaged in the conversation and enthusiastic about the prospect of joining the university. Listen carefully to the interviewer and ask follow-up questions where appropriate.
Generally, it is not appropriate to ask questions about the interviewer during a university interview since it may come across unprofessional. The focus should be on you and your suitability for the course. However, if the interviewer mentions something about their academic background or experience which is relevant to your course, it is acceptable to ask follow-up questions to gain more information. Make sure to relate it back to your own academic interests and enthusiasm for the subject.
Be your best self: Be mindful of your body language. Sit up straight and maintain open body language and good eye contact with the interviewer. This will help you appear confident and at ease.
Feeling nervous before a university interview is normal, but there are some things you can do to help you relax and perform your best:
Anticipate the sort of questions you will be asked and practice your answers.
Arrive at the interview location early so you have time to compose yourself beforehand. If the interview is remote, make sure your microphone, camera and Wi-Fi are all in working order. Dress smartly and sit in a quiet environment in front of a plain background with adequate lighting. Be online 10 minutes before the meeting.
Take deep breaths. This will help calm any last-minute nerves.
Remember that you deserve to be there. An invitation to interview is the mark of an already strong application.
For additional interview preparation help and guidance, get in touch! Our highly skilled tutors possess a wealth of expertise in interview preparation gained through extensive personal and professional experience.