From Application to Offer
Get your personalised strategy for a successful university entry
Whether you are an undergraduate or a postgraduate candidate – your Bruton Lloyd educational consultant will guide you all the way from choosing the right UK/US/EU university, through the application process and up to receiving your offer.
Consultation
Choose the right university and degree course
During your consultation, we map out suitable academic pathways, taking into account your academic knowledge and career goals.
Your consultation includes:
personalised candidacy assessment
personalised list of academic pathways and entry requirements in line with your skills, interests and career goals
shortlist of suitable UK universities – from London universities to Oxbridge
shortlist of suitable degree courses, in line with your future goals and ambitions
selection of pathways through personalised advice on Sixth Form choices
step-by-step action plan and outline for the UCAS application process
Testimonials
I had my university interview preparation sessions online with a Bruton Lloyd tutor. I felt very confident on the day and was astonishingly happy to be accepted to Oxford University.
Personal Statement Mentoring
The personal statement is an essential part of your UK university application
A compelling personal statement is structured to reflect your achievements, ambitions and goals, demonstrates engagement both in and outside of the classroom, and is tailored to your chosen study field.
Personal Statement Mentoring
Your Bruton Lloyd educational consultant and specialist tutor will help you maximise your chances of getting your best offer by:
articulating your motivations
unlocking your full potential
highlighting relevant achievements
positioning yourself well for your ideal degree course
Oxbridge Applications
Oxbridge Applications require particularly thorough preparation
Your Bruton Lloyd educational consultant and specialist tutor will guide you through the entire Oxbridge Admissions process to help you maximise your chances of getting accepted.
Your Oxbridge Applications Mentoring package includes:
advice on a tailored personal statement
guidance to select the right college
mentoring to create a strong portfolio, including internships/work experience or personal projects that demonstrate your motivation
advice on preparation for Oxbridge Admissions Tests (i.e. TSA, BMAT, UKCAT)
interview training
UK University admissions
Your UK university admissions package for long-term assistance consists of:
01
shortlist of suitable UK universities and degree courses
02
personal statement mentoring
03
interview, IELTS and entrance examinations preparation with specialist tutors
04
administrative support with the UCAS application process
05
relocation support, accommodation search and visa support
Our clients have received offers from the following UK universities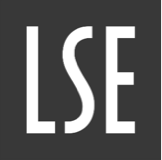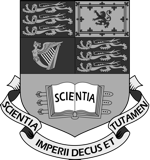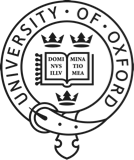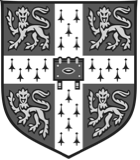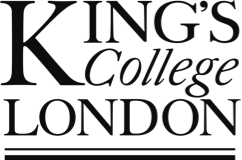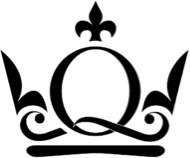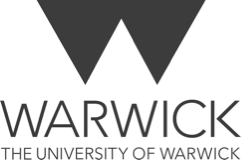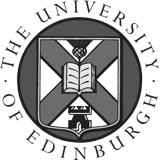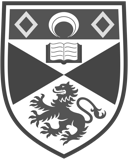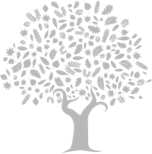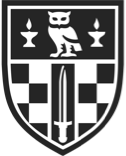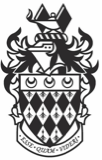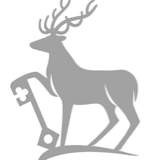 US University Applications
Top US universities require a strong portfolio and a well-rounded personality
Receive expert guidance from your Bruton Lloyd educational consultant and specialist tutor.
Your US university applications package includes:
advice and guidance on US university entry, personal statement and essay writing skills
organisation of college campus trips across the US and summer schools placements
private online and/or in-person SAT/ACT tuition
further administrative support during the admissions process
Testimonials
Thank you very much for your assistance during the application process. We are very glad to hear about the acceptance from the Brown University admissions committee. Alex is excited about the opportunity to join the Brown University community.
Bruton Lloyd matched my son with the right tutor to prepare for the SAT test. As a result of the Skype online tuition my son has successfully passed the test and joined the Massachusetts Institute of Technology.
Thank you so much for your help! Sergei is so excited to be joining UCLA and so proud of himself!
EU University Applications
Numerous top universities in Europe offer English-taught degree programmes for international students
UK universities and US colleges are not the only options for studying in English. In fact for some industries, such as business, fashion or design, Italy or France might offer better opportunities and more unique experiences.
Your EU university applications package includes:
personalised list of suitable EU universities and degree courses
private IELTS/TOEFL tuition with Bruton Lloyd tutors
personal statement mentoring
relocation and visa support