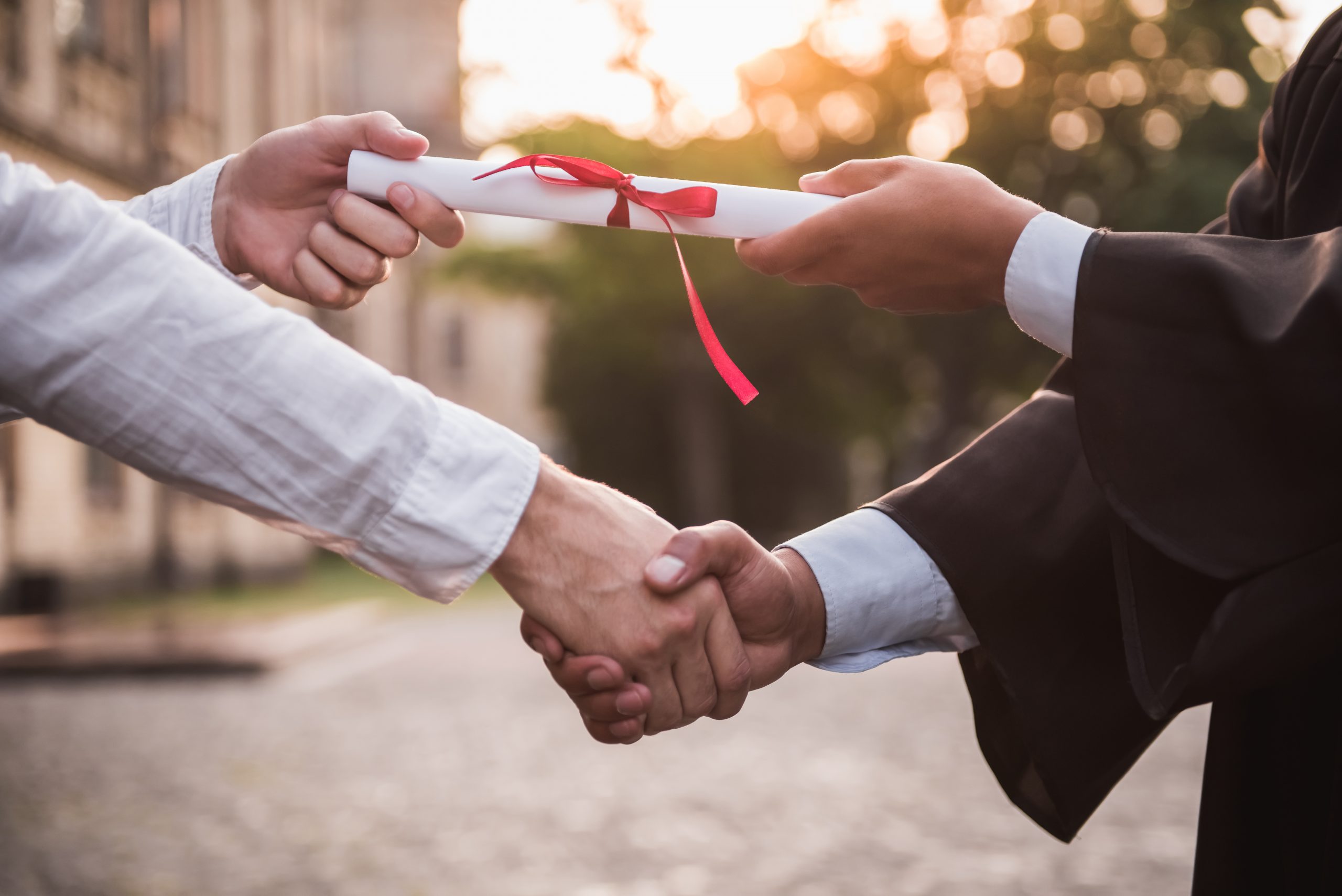 Postgraduate courses are becoming increasingly popular in the UK. In 2019-2020, 384,030 students in the UK were studying a taught master's degree, an increase of ten per cent from the previous year. The increase in demand is partly driven by international students wishing to study in the UK. This is because British universities have an excellent reputation for world-class teaching and research.
But what is a master's degree?
A master's degree is the qualification above the level of a bachelor's degree, but below a PhD
A Master of Arts (MA) is usually undertaken by those studying arts and humanities or the social sciences, involving research and essay-writing
Those opting for STEM subjects (science, technology, engineering and mathematics), as well as business, consulting, management and certain social sciences, study a Master of Science (MSc)
There are usually options for full-time or part-time study
Contact hours for full-time study vary depending on the course but will often involve several lectures and seminars per week, taking 1-2 years
Part-time courses are designed for those in full-time employment or with family commitments and take 2-4 years
A taught master's is similar to an undergraduate degree, consisting of lectures, seminars and assignments, with assessment in the form of a dissertation, exams, essays or group assignments
A research master's, or Master of Research (MRes), focuses on independent study, with little or no classroom teaching – instead, a supervisor provides guidance in the specific area of research
So, why study for a master's degree?
1. To improve your employability
Master's degrees are highly regarded by employers, certainly in the UK. Having a master's degree can give you the edge when an employer is choosing between you and someone who only has an undergraduate degree.
2. If you're still fascinated by your subject
When deciding whether to study a master's degree or not, finding your chosen subject interesting is key. You'll be spending a great deal of time and energy on studying for your chosen course. Therefore, a good reason to pursue a master's degree is to find out more about certain topics that fascinate you.
3. To improve your transferable skills
A master's degree will develop many of the skills gained at undergraduate level. In a MSc, you may be required to use analytical and numerical skills. For master's degrees in general, research often makes up a large proportion. You will also gain broader transferrable capabilities, such as problem-solving and communication skills. Given the workload of a master's, you'll inevitably enhance your time management abilities too. Employers will see that you are dedicated, pro-active and highly organised. Often universities may opt for a blended learning approach when teaching a master's, which combines face-to-face and online learning. Many courses offer distance or block learning options. Employers will be interested that you are able to adapt to alternative ways of working, such as working remotely. Indeed, in today's globalised world, multinational businesses require teams to collaborate on shared projects online from opposite sides of the globe.
4. To develop a specialism
A master's degree can help you acquire specific and unique expertise in a niche field. For example, while studying Economics at undergraduate level, you might have been extremely interested in equity management. You may choose to study for a Master's in Finance in order to specialise in such an area. Having in-depth knowledge of a particular topic could prove extremely useful to your future employer, making you stand out from another candidate.
5. To build your network
Generally, a master's class is smaller than an undergraduate one, so you will probably receive more attention from your lecturers and seminar tutors. Research has shown that up to 80% of jobs are filled through networks, both personal and professional. Use your master's as an opportunity to build relationships, as these may serve you well when seeking employment in the future. Ensure you join societies and attend employment events to get the most out of a master's degree.
All in all, having a Master's degree will demonstrate to employers that you are able to operate at post-graduate level.
How can Bruton Lloyd help?
Our team at Bruton Lloyd can help guide you through the entire application process. We will assist you in selecting a specific master's course that meets your interest, and that will make you stand out from the pool of potential employees further down the line. We can provide extensive support with your personal statement in order to maximise your chances of successful entry onto a master's course.