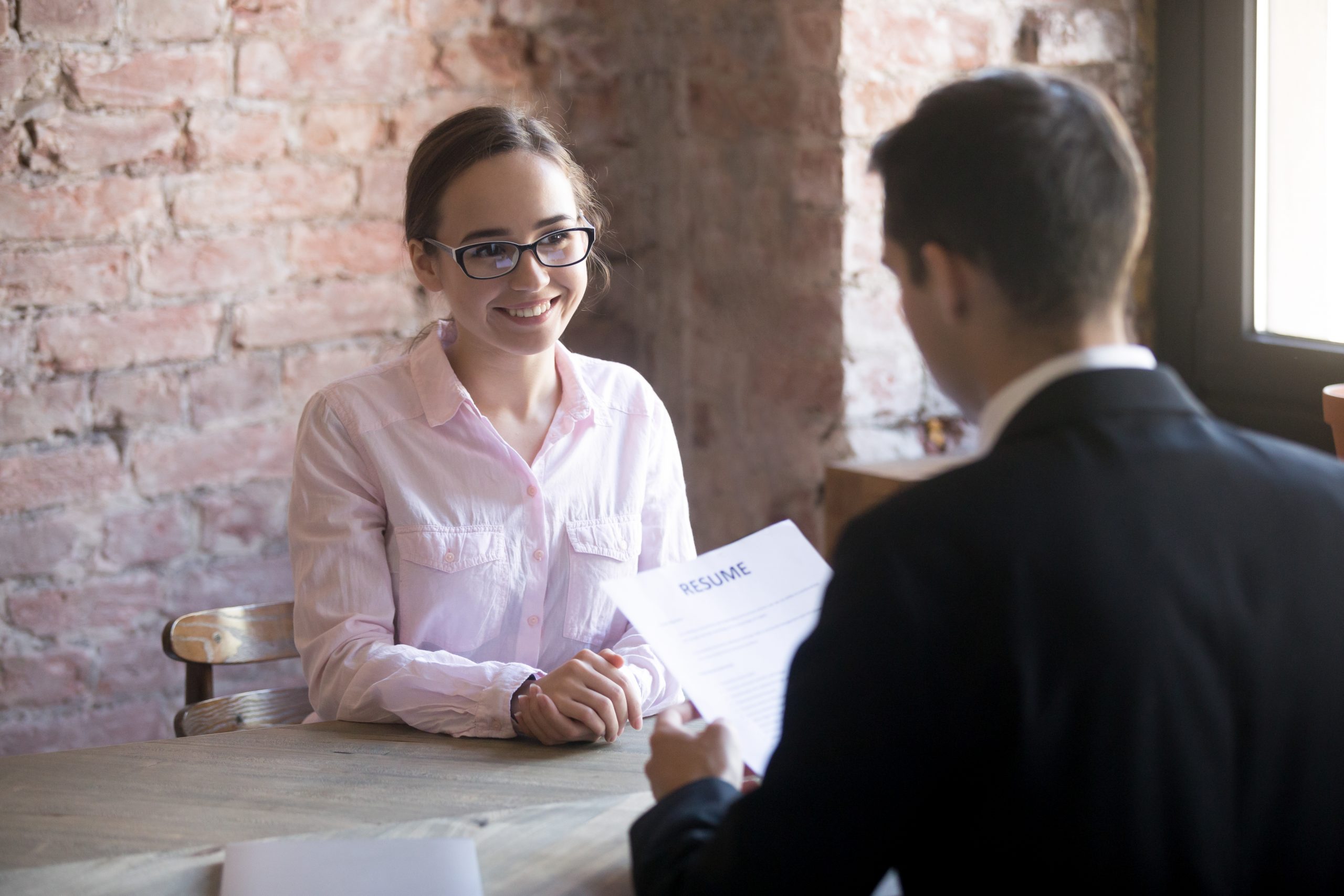 The idea of finding a job as a graduate in the UK can be overwhelming. But it is never too late to start considering options, especially with all the resources available. In this guide you will find suggestions for what a final year student can do to find and prepare for a job after graduation. 
Where to start
A good place to start looking into potential career routes is your university career website. This contains useful information about the types of industries available to graduates. Let us take the University of Birmingham careers website as an example, which contains a subsection on the Communications, sales and retail industry among others.
https://intranet.birmingham.ac.uk/as/employability/careers/events/sector/communications-sales-retail-events.aspx
By clicking on the above weblink, you will find resources with general information about each of the sectors, different careers and entry routes. You can also find a list of career talks and vacancies as you scroll down.
Once you have an idea of the industry you might be interested in working for, it is useful to narrow down on the type of job and company you might like to work for. Attending careers events organised by your university is a great way to get a feel for this.
You can research individual companies by using online resources, such as the company website. Careers websites also provide a plethora of information, as well as the additional links at the end of this guide. 
Let's take marketing as an example.
https://www.prospects.ac.uk/job-profiles/digital-marketer
One of the jobs available within marketing is that of a digital marketer. The link above tells you what this role entails, its career prospects, the expected salary and much more. You might want to browse the career website in this way for other job profiles to get a sense of what these jobs entail. 
Which companies?
As to the type of company you might want to work for, these can usually be distinguished by size. If you are interested in working for a larger company, these tend to be public, with company shares available to the public to buy. Such companies benefit from a wider variety of clients, employee benefits and career progression. In turn, you might not have the opportunity to see projects through to the end and build close client relations as you would at a smaller company. However, this is not true for all companies and you should look at the individual company to find out more.
A great starting point for looking into graduate companies is the Times100 guide: 
https://digital.top100graduateemployers.com/view/153459/3/
This guide will give an introduction to the top 100 graduate employers in the UK, their graduate schemes and salary. For more information it is important to visit the company's websites directly and look at the company's reviews on websites like https://www.glassdoor.co.uk/Reviews/index.htm. Beware that these are not always accurate either as not all employees choose to leave reviews, which can skew the feedback. Nonetheless, this is a good reference point. 
In addition, speaking to employers and employees at career fairs and career talks will give you a better impression of what it is like to work there. Information about these events can be found in the University of Birmingham career website:
https://intranet.birmingham.ac.uk/as/employability/careers/events/careers-fairs.aspx
Applications
Now that you might have an idea of the kind of job and company you would like to work for, it is important to start looking for vacancies or graduate schemes. Larger companies tend to have earlier deadlines (some even in October/November) as the process is more competitive and there is an extensive application procedure. Information regarding such applications can be found directly on the company's website. Alternatively, you can find job opportunities through agencies, such as: 
These are some good agencies to find vacancies. However, not all jobs will be advertised there as some employers (usually smaller boutique firms) choose to target certain university graduates and therefore post on the university career website. 
University careers websites are a great place to look out for job vacancies as well as work experience opportunities and summer or winter internships. 
General advice
One of the first, most effective and easiest things you can do as a student is to create a LinkedIn account to connect with employers and your course mates to build up a network. Some recruiters may even contact you directly on this platform to offer job opportunities.
The link below gives an introduction to creating a profile if you do not already have one:
https://edu.gcfglobal.org/en/linkedin/adding-connections-on-linkedin/1/
Once you require more tailored help, like preparing for an interview or writing a cover letter, you can arrange a careers appointment with your university careers advisors. For instance, if you attend the University of Birmingham appointments are bookable through the link below:
https://intranet.birmingham.ac.uk/as/employability/careers/college/mds/appointments.aspx
In the meantime, try to take advantage of as many opportunities as you can during university, such as taking up positions of responsibility in societies or your faculty and looking for work experience opportunities in the holidays.
Best of luck in your search!