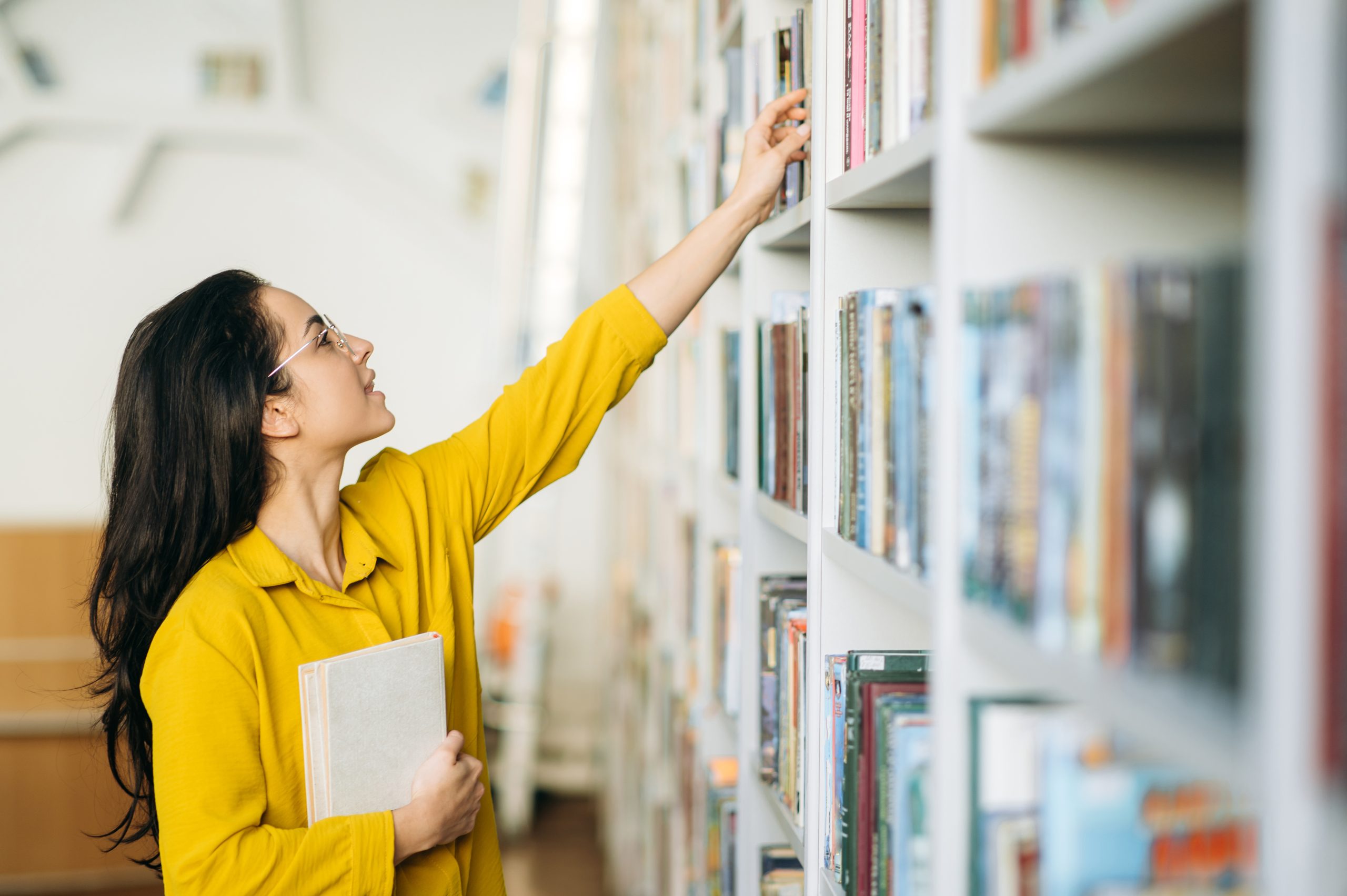 The Extended Project Qualification (EPQ) is seen as good preparation for university and is included in offers by some higher education institutions.
The EPQ was introduced in 2007 and, over the years, has seen substantial increase in entries, with many schools and colleges now offering it as a stand-alone qualification to their Sixth Form cohorts.
Is it worth taking?
In short – yes.
The qualification itself is highly regarded; many universities make lower A Level offers to students who are undertaking the EPQ and it can be used to earn extra UCAS points.
The EPQ will make your application stand out and is a unique talking point for your university interview and personal statement.
The EPQ develops skills considered vital for students' individual success in the world of work and higher education, such as key research, evaluation, analysis, critical thinking, and reflection skills as well as  the ability to take on responsibility, lead a project, and organise your time effectively.
Since the skills developed and required in the EPQ are transferable across all subjects, students who take it achieve better overall performance in their A Levels.
What is the EPQ?
The EPQ is a piece of independent work on a topic of personal interest undertaken alongside A Levels.
It is equivalent to 50% of an A Level and worth up to 28 UCAS points.
What does the EPQ involve?
The EPQ itself falls into two categories. The first is a 5000-word essay. The second option is to produce an artefact (app, book, event, artwork, dance etc) accompanied by a 1000-word essay.
Both involve a 10-minute presentation followed by a question-and-answer session upon competition of the project.
Students also maintain a production log to plan, manage, and review on the progress of the project.
What topic can I choose?
The topic can be anything that interests you. It must not overlap with your A Level subjects.  It is recommended choose a topic that you are hoping to study at university.
To demonstrate the breadth of possible topics, here are some examples of past projects:
To what extent does using performance enhancing drugs in sport put the user's body at risk?
What are the psychological effects of being a super-fan?
To what extent will drone technology replace existing means of product delivery?
How important is biomimicry in creating a sustainable future?
What are the ethics of environmental psychology in shops?
To what extent could artificial intelligence replace internet search engines?
How is the EPQ different to the IB Extended Essay?
 Like the EPQ, the IB Extended Essay (EE) is an independent research project and is designed to develop the skills essential for undertaking a dissertation or thesis at university.
The EE is, however, mandatory for all students who take the IB programme and must be related to one of the six topics that the student is taking.
The EE has a word limit of 4000 words with a short interview with the supervisor at the end, in which they ask the student to reflect on their findings.
The EPQ makes your A Level qualification more competitive and just as challenging as the IB. Unlike the IB, A Levels require a greater depth of study across fewer subjects, which makes the programme more interesting and suitable for those who wouldn't consider themselves generalists.
Advice
Essay writing is an important skill developed during the EPQ and is essential for essay style examinations, dissertations, and theses. Bruton Lloyd tutors are perfectly placed to provide their academic support and expertise to equip you with the skills desired by universities.
Contact us at tuition@brutonlloyd.com or get in touch via our social media.