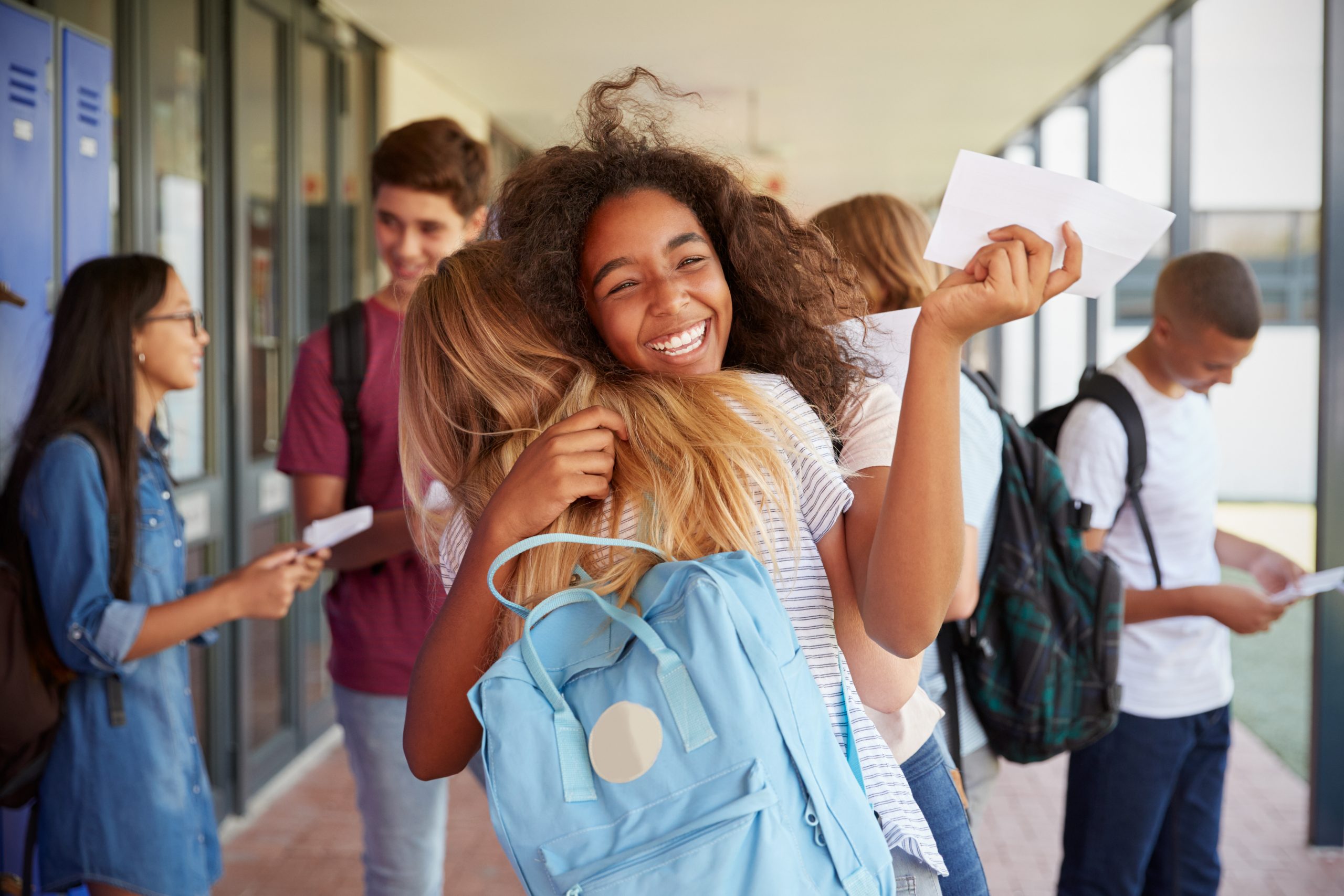 The sixth form personal statement is a staple in the application process for academically selective schools. It aims to gauge how well-prepared you are to write anything of that sort in a year's time when applying for undergraduate programmes. In this sense, it is a dress rehearsal for UCAS personal statement writing and should be treated just as seriously. However, there is nothing to worry about, so long as you have the right approach!
Let's take a look at how to approach the writing process.
Observe the word limit and guidelines
This will give you an idea of the length of your personal statement, and the sort of thing you should include. Adhering to the word limit and submission deadline will start you off on the right foot, signalling to Admissions officers your attention to detail and sense of professionalism.
Do your research
What make this school stand out for you? Is it the programme, facilities, extra-curricular activities, or the culture perhaps? Make sure to include specific examples about why you have chosen to apply to the school and what makes you a good fit. This will demonstrate that you've done your homework and are a serious candidate.
Pay attention to structure
A well-structured personal statement and a sense of direction and 'flow' between paragraphs and ideas can turn a good personal statement into a great one. Ensure it has a clear introduction, main body, and conclusion. Top tip: reading your personal statement out loud to yourself will help you better understand where it may be lacking flow and coherency.
Back yourself (and back up your claims!)
Use this opportunity to present yourself in the best light. Avoid exaggerating or lying as you may well be caught out later in your interview. You can set yourself apart from other candidates by showcasing your unique, individual interests, qualities, achievements and background.
Of equal importance is including specific examples to back up your claims. How have you engaged with your chosen subjects outside of class? What have your hobbies taught you? You can use these experiences as a gateway to talk about the skills you have gained and can offer alongside your academic ability.
Be succinct
Whether the word limit is 500 or 5000, maximising what you can say in the fewest words possible will demonstrate your range of vocabulary and ability to express your thoughts concisely.
Look to the future
No one expects you to have your whole career mapped out at this stage, but it can be useful to have some ideas of where you want to get to, and how the school can help you get there. Ask yourself what your motivations are for studying your chosen subjects at a higher level, and try to draw links between your interests, the course you want to pursue, and your goals in life.
Be yourself
Your personal statement should be individual to you and let your personality come through. Is there a specific experience or time in your life that was important to you? Use this context as a way to help the reader understand how you think and what inspires you.
Check your spelling and grammar
Proofreading and fine tuning your personal statement may feel tedious, but accuracy is crucial. Mistakes only cause the reader to trip up and lose sight of your main message. Make use of grammar and spell checkers or ask a family member to cast their eye over it to ensure no mistake slips through unnoticed.
Ask for help
Friends, family, and teachers are excellent sounding boards and can help you brainstorm ideas. However, if you are in need of any extra help, please get in touch! Whatever stage you are at in your academic career, our tutors will give you the tools to write a personal statement that leaves a strong lasting impression and sets you apart from other applicants.