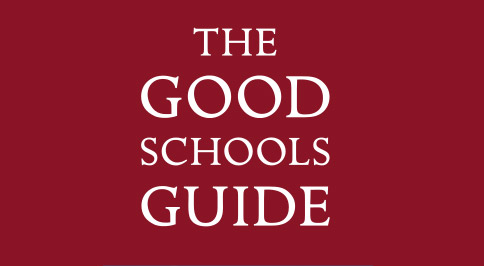 Choosing the right tutor is not always easy, especially when it comes to preparing for the entrance exams and specific requirements of independent British schools.
Tuition agencies select the best tutors who have studied at leading independent schools and graduated from top British universities.
To make the process for parents even easier, The Good Schools Guide publishes  unbiased reviews of leading UK-based tuition agencies and keeps parents updated about their services – after all, success in tutoring depends on a smooth relationship between the parents, the  child, the agency and the tutor.
After visiting us at our study centre in Mayfair and speaking to our tutors, clients and staff, the team of  The Good Schools Guide have published a comprehensive review on Bruton Lloyd and our services.
Click here to find out:
what our clients and tutors think about Bruton Lloyd
how we select our tutors
how we match the right tutors with the right clients
and for a behind-the-scenes at Bruton Lloyd